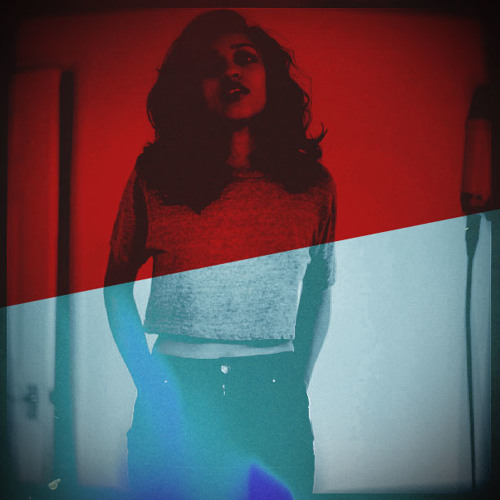 Earlier this year 19 year-old Brit Izzy Bizu put out an infectious (as in catchy, not achoo catchy) track entitled, "White Tiger". It's simply her vocals (some gorgeous vocals) paired with an upbeat, stomping piano beat. It's on the same level as Sampha's "Indecision" as far as tear jerkingly beautiful tracks are concerned.
Austrian producer Stikz must agree with me. He says, "lovely tune by izzy bizu. [sic] had this song in my head for days, so i decided to chop it up a little and see what i can do with it." [via] He's being modest of course, turning her piano heavy rendition into a bass heavy, synth trickling, head-nodding jam. He splashes a little vocal stab here. Adds some whining leads there. And, *poof* magic. You'll want to snag this one.
Hear the original "White Tiger" after the jump.